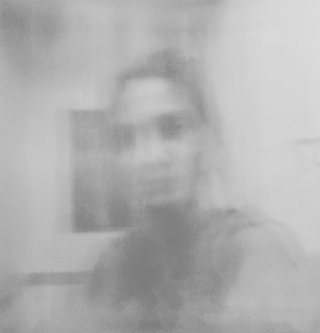 Rema Chaudhary is a Fashion and Fine Art photographer. She graduated from photography school in Massachusetts and moved back to Bombay in 2012.
Her work is heavily inspired by nature and filled with fantastical prospects of the internal and external environment.
Some of her clients include Gucci, Nike, Adidas, Netflix, Dove, Google, Forbes Japan, Times Group, Verve India, L'Officiel India and many more.
Email:
rema@remachaudhary.com